"The evening glow worm tour was magical and unforgettable! Best to experience it yourself than to read about it. You wouldn't regret it."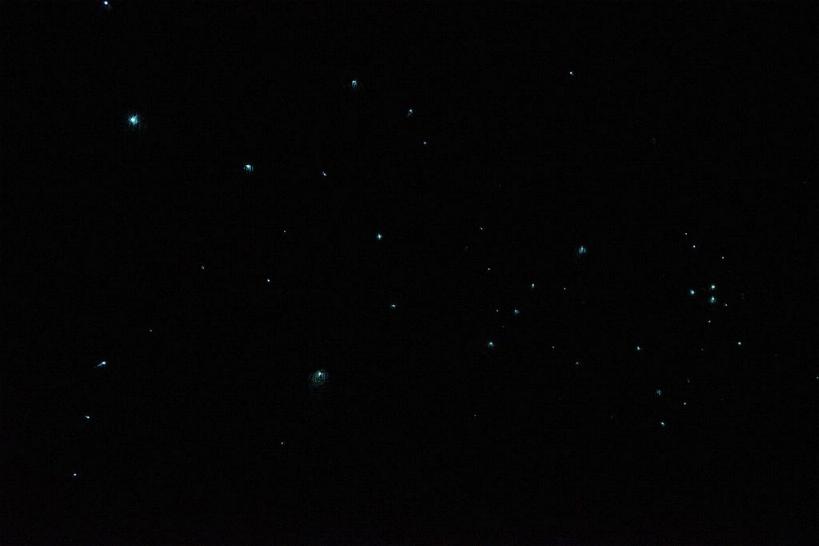 The above image may not be saved or downloaded and are for viewing purposes only.
This image (above), taken at Mount Tutu Eco-Sanctuary, January 2014, copyright to Bill Low, Cape Cod, Massachusetts.
For more, see: